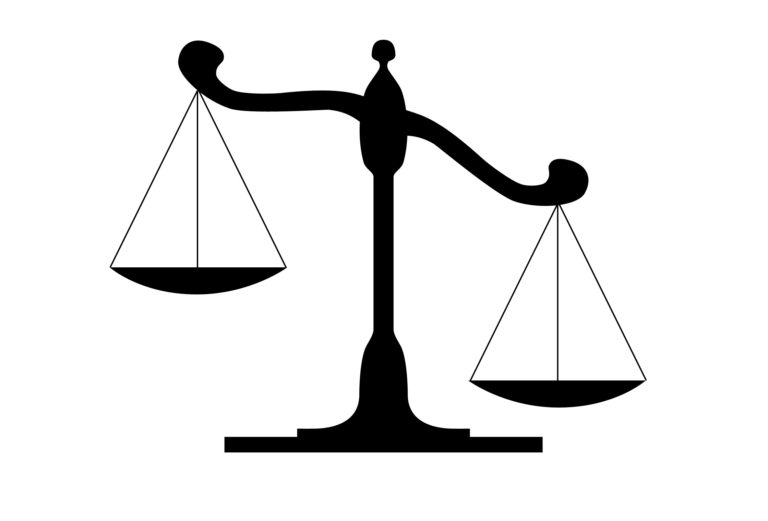 Criminal Defence
If you are facing a criminal charge, it is important to ensure that you have a criminal defence lawyer who will fight for you. Criminal records can cause problems for years to come, preventing  you from obtaining employment, volunteering in the community, traveling to the United States or other countries, as well as the stigma that comes with having a criminal record. Asaf Rashid believes strongly that criminal records should be avoided wherever possible.
Some people want to get a criminal charge over with and simply want to plead guilty. Other wants to go to a trial no matter what the chances. Asaf will help you to understand the procedure you have to deal with when facing a criminal charge and the options you have to try deal with it. He will do his best to assess your situation and provide an honest legal opinion of your options and what the best ones may be. He will tell any client to be careful about simply rushing to a guilty plea. A charge is just an accusation that the Crown prosecutor has to prove. Proving a charge beyond a reasonable doubt requires their evidence to be very strong. The Crown may also have to overcome negative conduct of the police when they arrested you as well as the strength of any defences you may have. There may be a number of defences, including defences under the Canadian Charter of Rights and Freedoms.
Even if a person wants to get a criminal charge over with as soon as possible, Asaf can still make the case to the Crown, or both the Crown and the judge, to resolve the criminal charge with as minimal restrictions and consequences as is reasonable, and will always explore options to avoid a criminal record.
In approaching a guilty plea, Asaf will attempt to use the facts and law to convince the Crown and judge to reduce charges to a less serious offences, have some charges withdrawn, and work towards a favourable resolution for the accused. He will not just accept the first offer from the Crown.

Asaf will also factor in immigration consequences if you are a temporary resident or a permanent resident and could face possible removal from Canada in the event of a conviction. For those who are not Canadian citizens, it is important to ensure that the immigration consequences are considered by you as well as the Crown and the judge. 
If a trial makes sense, considering the the strength of your case and your goals, Asaf will prepare you for what is in store. Trials can be stressful and intimidating, but strong preparation can help overcome these barriers. Asaf will do his best not to scare you from going to trial simply to avoid the challenge and the possibility of a judge seeing things the other way. Asaf will do his best to help you make an informed decision about whether to proceed to trial and will keep you informed about steps in preparation.   
Price
Asaf Rashid's hourly rate is $165 / hour + HST. The hourly rate applies, unless you are seeking a service for which there may be a block fee (fixed fee that does not consider additional hours). If a block fee matter becomes more significantly complicated than expected, the hourly rate may apply instead. If your legal matter goes to a trial or hearing, the hourly rate will apply. Asaf has the discretion to reduce the hourly rate and may take on pro bono cases when it is affordable to do so and he believes the case is of utmost importance.  Other arrangements can be discussed, including payment plans. Asaf Rashid aims to make his services affordable.