Nova Scotia Advocate
Story by Robert Divet
Dignity now! Rally calls for moratorium on evictions
KJIPUKTUK (Halifax) – Some 200 people gathered in front of Halifax City Hall this morning to demand a moratorium on the evictions of unhoused people all across urban HRM.
It's been a month to the day since Halifax police, using pepper spray and often with their name tags removed, evicted unhoused people living in tents and crisis shelters at several locations in Halifax and Dartmouth.
The harassment and evictions haven't stopped since and promised hotel rooms for all have proved to be a lie. When a hotel room did materialize they were often of short duration.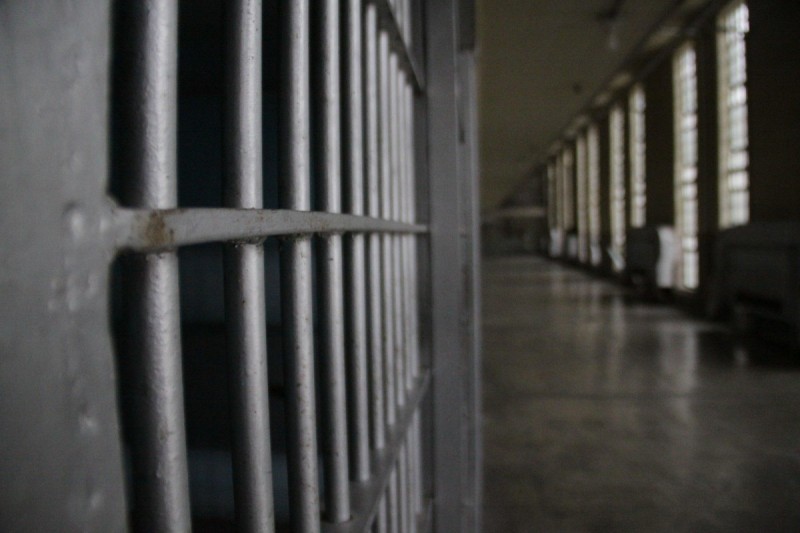 Failure to protect essential prisoner workers undermines public safety
The COVID-19 pandemic is spreading through federal prisons. As of December 27, the Correctional Service of Canada (CSC) has reported 952 positive cases and two deaths among federal prisoners. The outbreaks show no sign of slowing down anytime soon.
Prisoners and advocates have called for action to combat the spread and keep prisoners and surrounding communities safe, including demands for decarceration and the placement of prisoners as a priority group for receiving COVID-19 vaccines. But prisoners are not only experiencing the pandemic as incarcerated people, they are also essential workers facing many of the same health and safety issues as vulnerable workers outside of prisons. (Continue reading ...)
Hamilton activist awaits decision following parole board hearing
Hamilton activist awaits decision following parole board hearing By Lisa Polewski News Anchor 900 CHML
A decision will soon be made on whether or not a Hamilton activist will be released from custody.
The Ontario Parole Board heard from Cedar Hopperton's lawyer on Thursday after the 33-year-old was arrested for allegedly violating probation in connection with last year's vandalism spree on Locke Street. ...
Hopperton awaits parole decision after lawyer argues right to freedom of expression
Prisoner's justice and unionization in Canada
Show description (from their site):
On this month's show we take some in depth looks at prison justice issues in Canada.
Nous entendons Lucie Lemonde, professeure en droit carcéral basée à Montréal et porte-parole de la Coalition d'action et de surveillance sur l'incarcération des femmes au Québec, qui retrace l'histoire du droit carcéral et de la lutte des prisonniers au Canada, ainsi que la situation des femmes, le travail et l'isolement dans le système carcéral actuel.
We then play an interview with Toronto based criminal, immigration lawyer and prison justice organizer Asaf Rashid in which we discuss the right of prisoners to unionize.
Photo © Marie-Eve Shaffer/Métro: Prison Leclerc in Laval, QC.
Prison labour
Read Article about Prison labour in CBA National by BY Justin Ling 16 Sep 2019
"Working in prison isn't supposed to make anyone rich. But many working inmates in Canada are finding themselves getting poorer. ..."