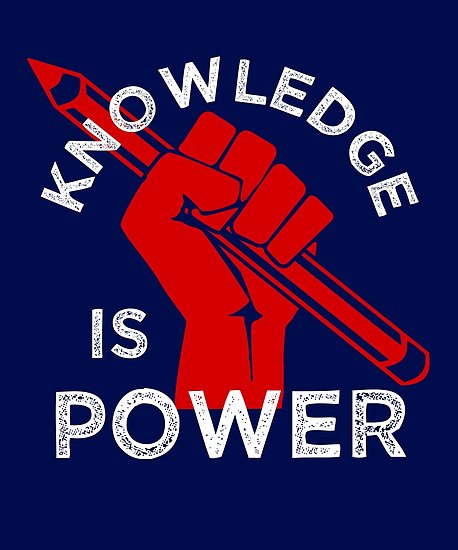 Asaf Rashid has put on many workshops and presentations in classrooms and communities over the years, from Fredericton to Halifax to Calgary. Please see below for some recent videos as well, all in the spirit of public legal education. 
Please contact Asaf at least one month in advance to arrange a workshop. Workshop prices may vary depending on group size, length any other factors. The fee may be waived in appropriate circumstances.
NOTE:
None of the following workshops offer legal advice, but legal information designed to help people become better informed about legal issues discussed. Legal advice is very specific and situation dependent.
1) Protest law 101: This workshop covers common legal implications of protest actions, surveying various scenarios and possible outcomes. It includes a discussion of common protest related charges, what happens upon arrest, and other details, dependent on interest. For groups who are involved in social movements and have concerns over possible legal implications of particular activities, this would require further research, and would cross into the threshold of legal advice. 
Please see this great resource from East Coast Environmental Law for a detailed primer on the law of protest in Nova Scotia: The Law of Protest in Nova Scotia
2) Status for all: This workshop addresses legal issues with Canadian immigration laws in the ways they affect and create non status people, remove people from communities among which they have formed an integral part and create privileged rights for Canadian citizens.
Please check this page out again in the future for workshops that Asaf can offer to your group or class.
Recent videos:
The video is about immigration status for all - produced March 9, 2021 - Video produced with the support of the Nova Scotia Public Interest Research Group: http://nspirg.ca
This video is about the risks of police surveillance of protest organizers and protests and possible consequences. It was produced on March 1, 2021 with the support of the Nova Scotia Public Interest Research Group: https://www.nspirg.ca/
The video is about the risks of police surveillance of protest organizers and protests and possible consequences. It was produced on February 28, 2021 with the support of the Nova Scotia Public Interest Research Group: https://www.nspirg.ca/