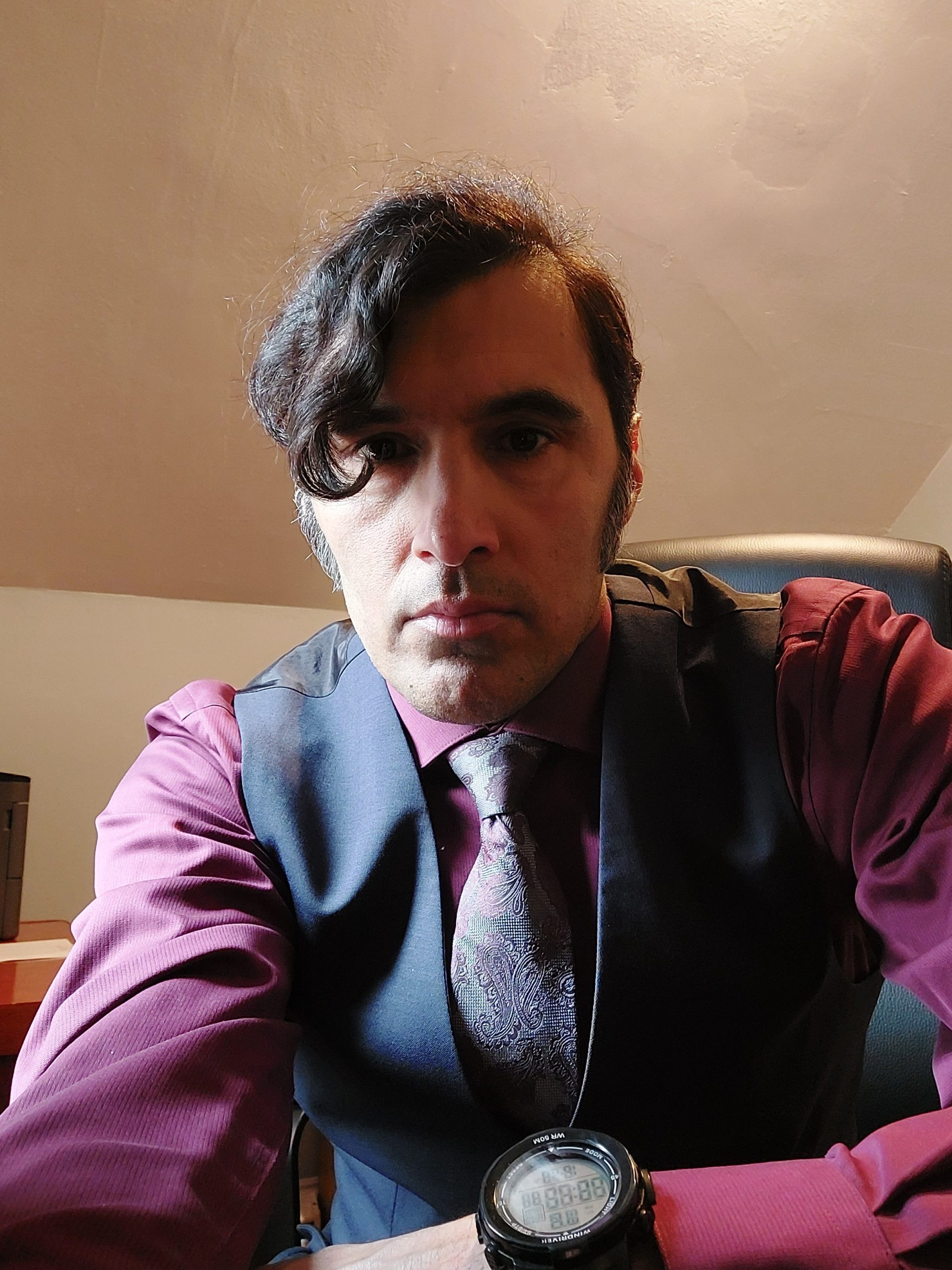 Asaf Rashid is a Halifax-based immigration, criminal defence and prison lawyer, and covers other areas on a case by case basis. He also
offers notary services.
He grew up in Fredericton, New Brunswick, where he graduated from law school, but has also spent substantial time in Toronto and Calgary.
While based in Halifax, Asaf can take cases in other parts of the province, depending on availability. He offers services in English, but can employ translation services if needed. While Asaf focuses on the above subjects, he can also take on matters in other areas based on his experience, including: social benefits, human rights, residential tenancies, student discipline, and provincial offence and municipal bylaw tickets.
Asaf has a history as a community organizer, who has fought for years alongside low income and working people for housing, better working conditions, to stay in Canada and against discrimination. Years prior to embarking on his legal career, he worked as a director /campaigns coordinator of the Nova Scotia Public Interest Research Group, which included campaigns in support of a Black community to fight for the closure and cleanup of a landfill placed in their community, for migrants in their struggles to enjoy the rights and dignity of Canadians, and justice for working people struggling to survive with growing economic inequality.
For his articles, Asaf worked at Calgary Legal Guidance (CLG), a legal services organization in Calgary that provides crucial legal services to Calgary's poorest and most vulnerable people. There, he gained experience assisting clients in immigration and refugee law, criminal defence, residential tenancies, social benefits, and family law. Additionally, he learned to work with clients facing complicated mental health and addictions challenges.
Asaf is dedicated to helping clients effectively confront their legal challenges. He takes to heart the importance of empowerment of his clients, working to ensure, to the best of his ability that his clients understand the legal challenges they are facing so that they can provide him with instructions that meet their goals. 
Asaf is a board member of the East Coast Prison Justice Society, and a member of both the Canadian Prison Lawyers Association, and the Nova Scotia Criminal Lawyers Association.