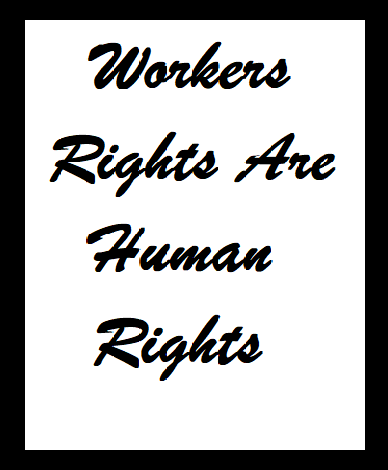 Asaf Rashid has ample experience as a union organizer and advocate for better working conditions for all workers. He in on the board of the Halifax Workers action Centre and regularly provides workshops for migrant workers about their rights.
Asaf will take cases on behalf of employees, including through their unions, who are facing various legal challenges with employers. He will assist you with complaints and applications arising from the Labour Standards Code, Occupational Health and Safety, Workers Compensation, as well as wrongful and constructive dismissal cases.
With his experience in immigration law, Asaf may be able to especially assist workers who are dealing with labour and employment issues and immigration, such as those on work permits. He is particularly sensitive to issues faced by migrant farm workers and those on temporary, closed work permits.
Asaf also has a particular interest in the unionization of inmate workers and prisoner labour and employment rights in general. He presented on the subject at the 2018 National Prison Law Conference, is currently about the subject, and is actively developing this area of law.
Asaf is on the board of the Halifax Workers Action Centre, which assists precarious workers in Halifax / k'jipuktuk and other parts of Nova Scotia in their fights for workplace justice.