Immigration & Refugee Law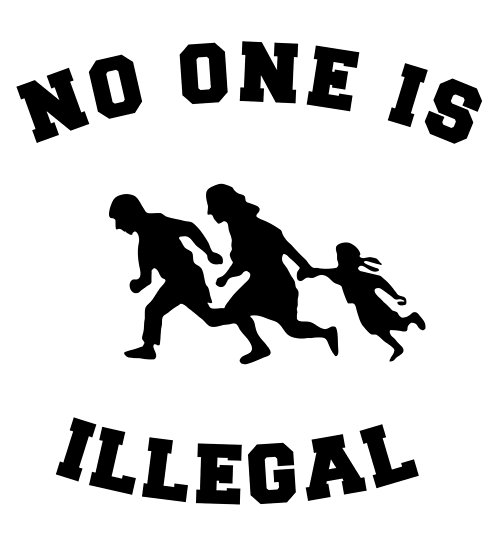 Translation services available
Asaf Rashid is dedicated to providing quality immigration legal services. Prior to his legal career, he spent many years as a migrant justice activist, advocating for migrants to stay in Canada.  In 2005, he marched from Montreal to Ottawa in a "status for all" march to support those fighting to stay in Canada and stop deportations, marching alongside 100s of others out of a commitment to assist and support those who want to stay in Canada because they have built a life here or are seeking refuge.
Asaf can assist you in refugee claims, humanitarian and compassionate grounds applications, Pre-removal Risk Assessments, immigration detention hearings, sponsorship of spouses, children and other eligible family members, applications to come to Canada as a temporary resident, including as a student, worker or a visitor, issues with your permanent residence , and applications for citizenship. He will also assist with hearings that arise out of any of these claims or applications, including cases before the federal court. He will assist in other immigration matters on a case by case basis.
Asaf is also a criminal defence lawyer, so can assist you if you are facing criminal charges that could affect your immigration status (if you are permanent resident, temporary resident, refugee claimant or non-status), or there are convictions that affect the eligibility of your immigration application or the application of a family member you are trying to sponsor.
An immigration matter may be more complex than you may think and may require some legal strategy and argumentation for you to accomplish your immigration goals. Please contact Asaf if you would like to book an appointment. He offers a free phone consultation for up to a half hour.